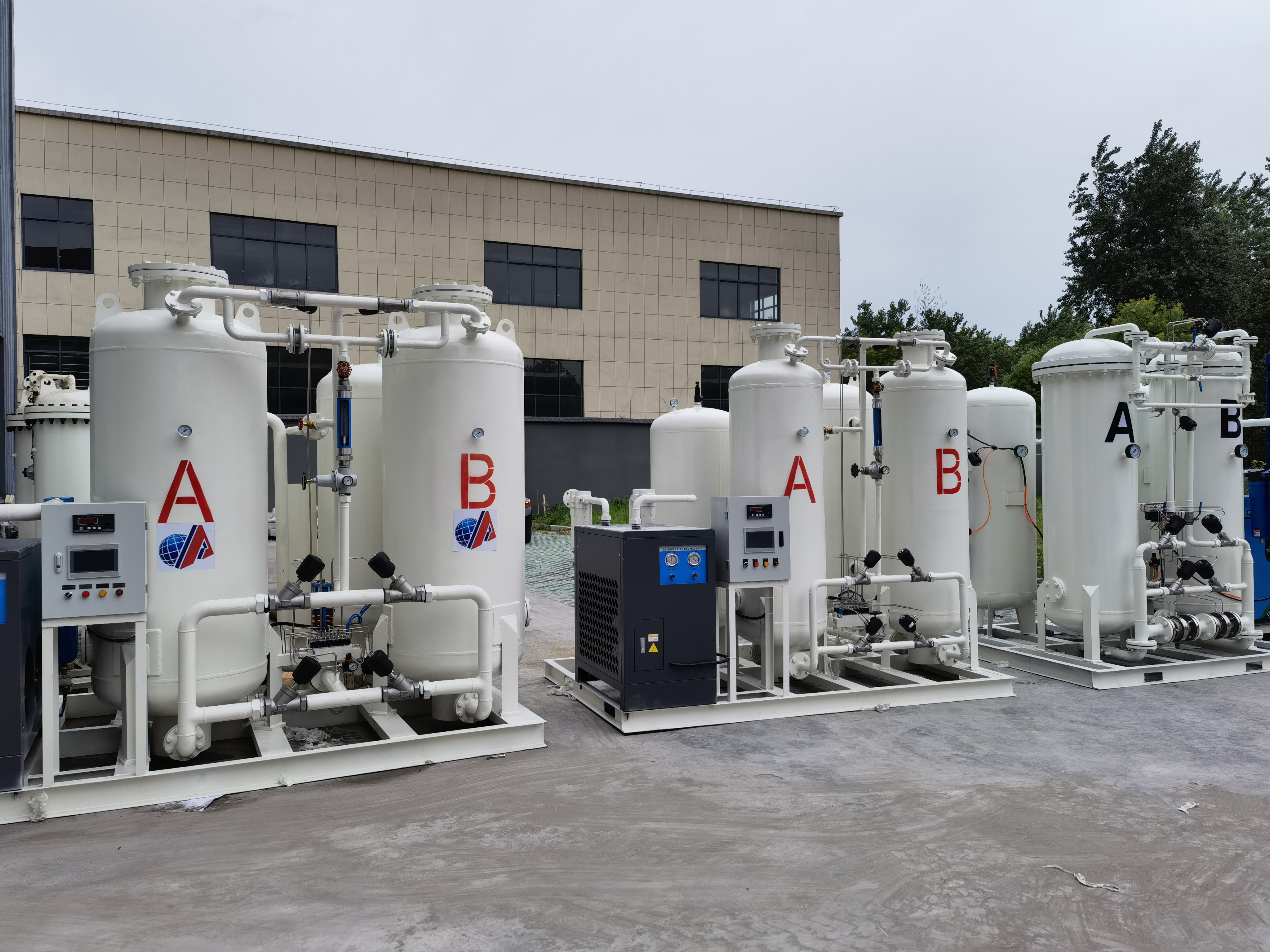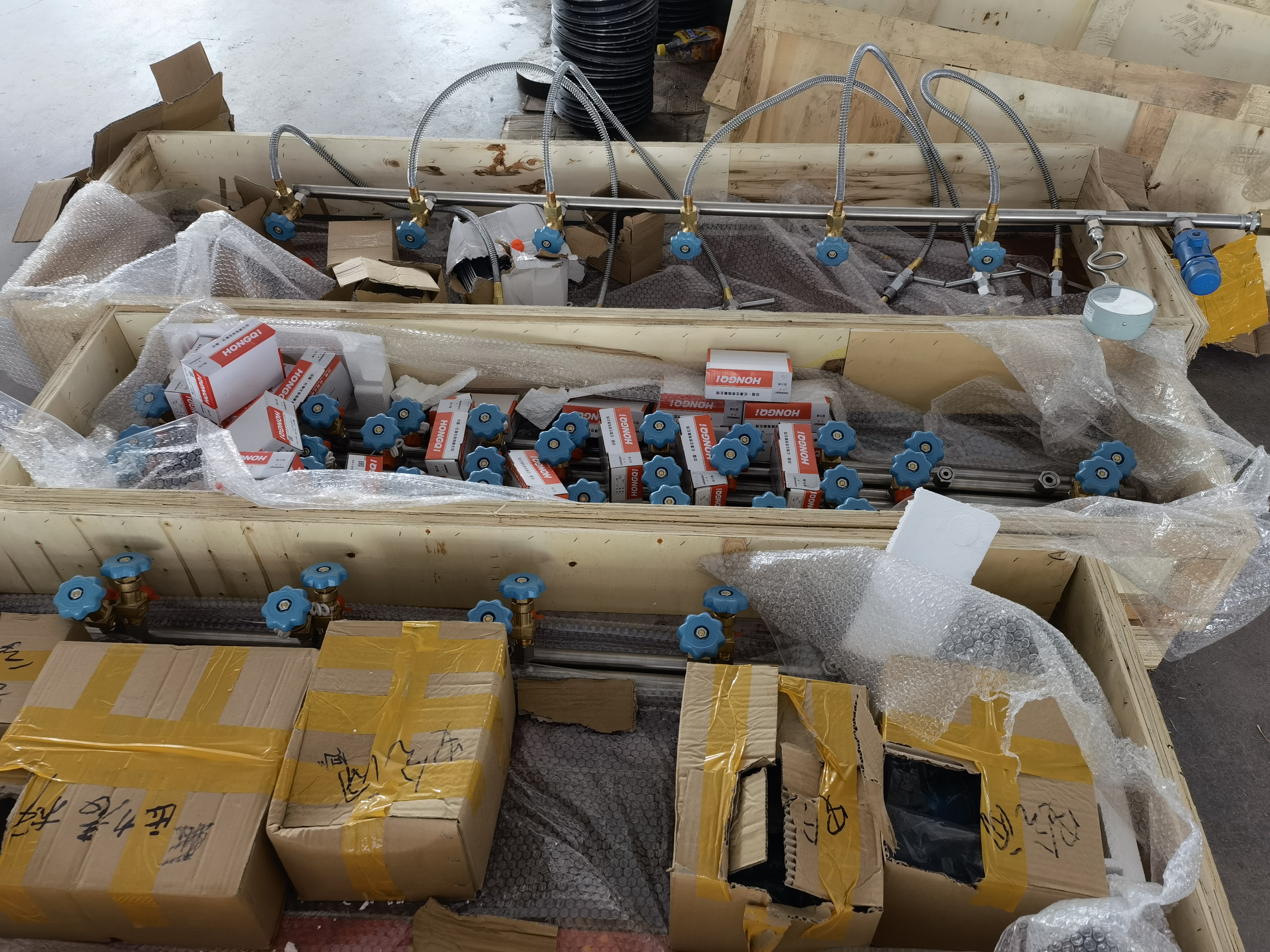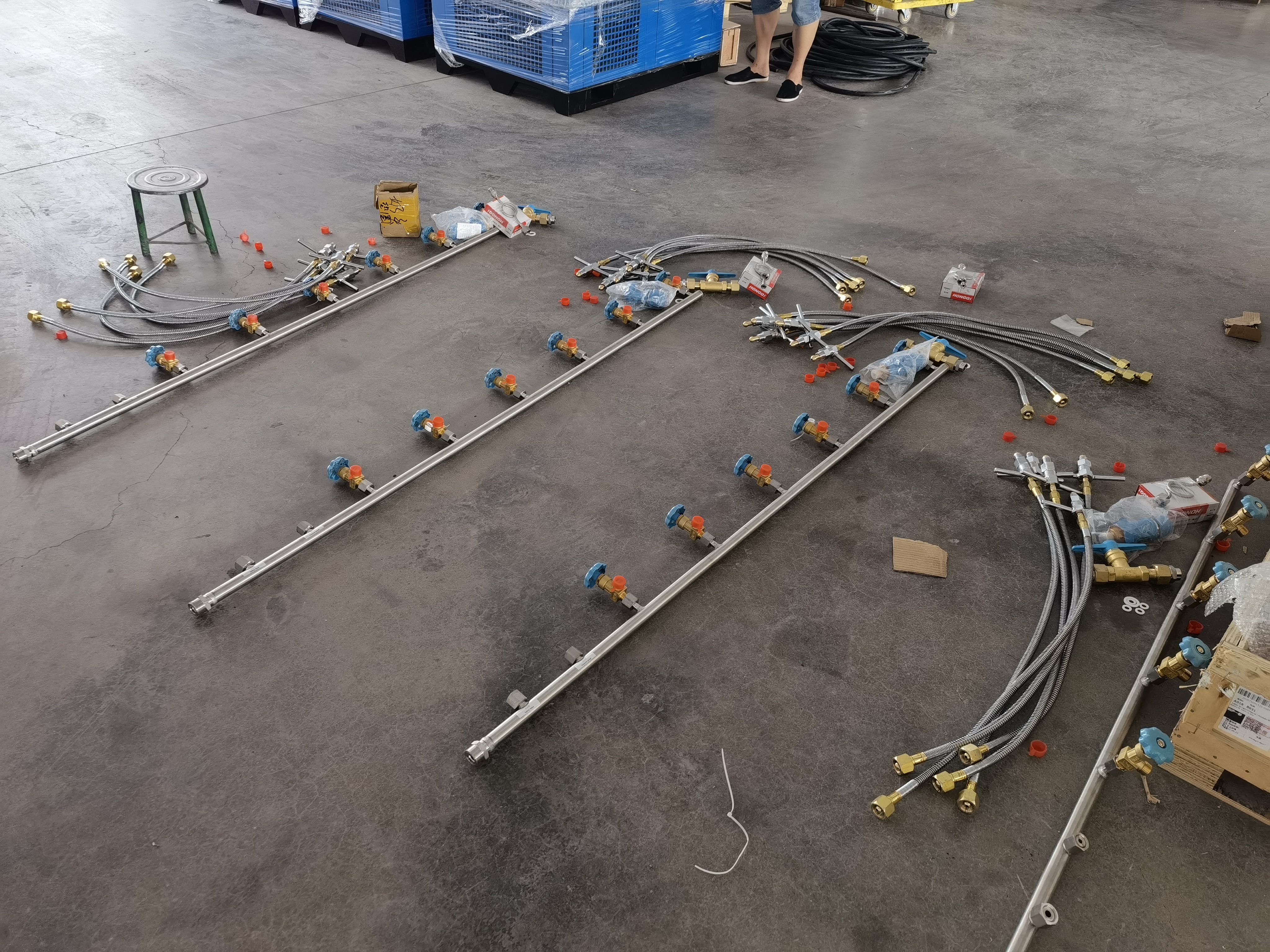 Oxygen purity: 93%
Production: 20Nm3/h
Application: For medical
Components: LCD, Stainless steel pipes, Atlas Air Compressor, Oil-free oxygen booster, Oxygen filling row ten heads.
We are known for our superb engineering expertise in fabricating liquid oxygen plants which are based on cryogenic distillation technology. Our precision designing makes our industrial gas systems reliable and efficient resulting in low operational costs. Being manufactured with high quality materials and components, our liquid oxygen plants lasts for a very long time requiring minimum maintenance. For our
compliance with strict quality control measures, we have been awarded with acclaimed certifications like ISO 9001,ISO13485 and CE.
---
Post time: Jul-03-2021