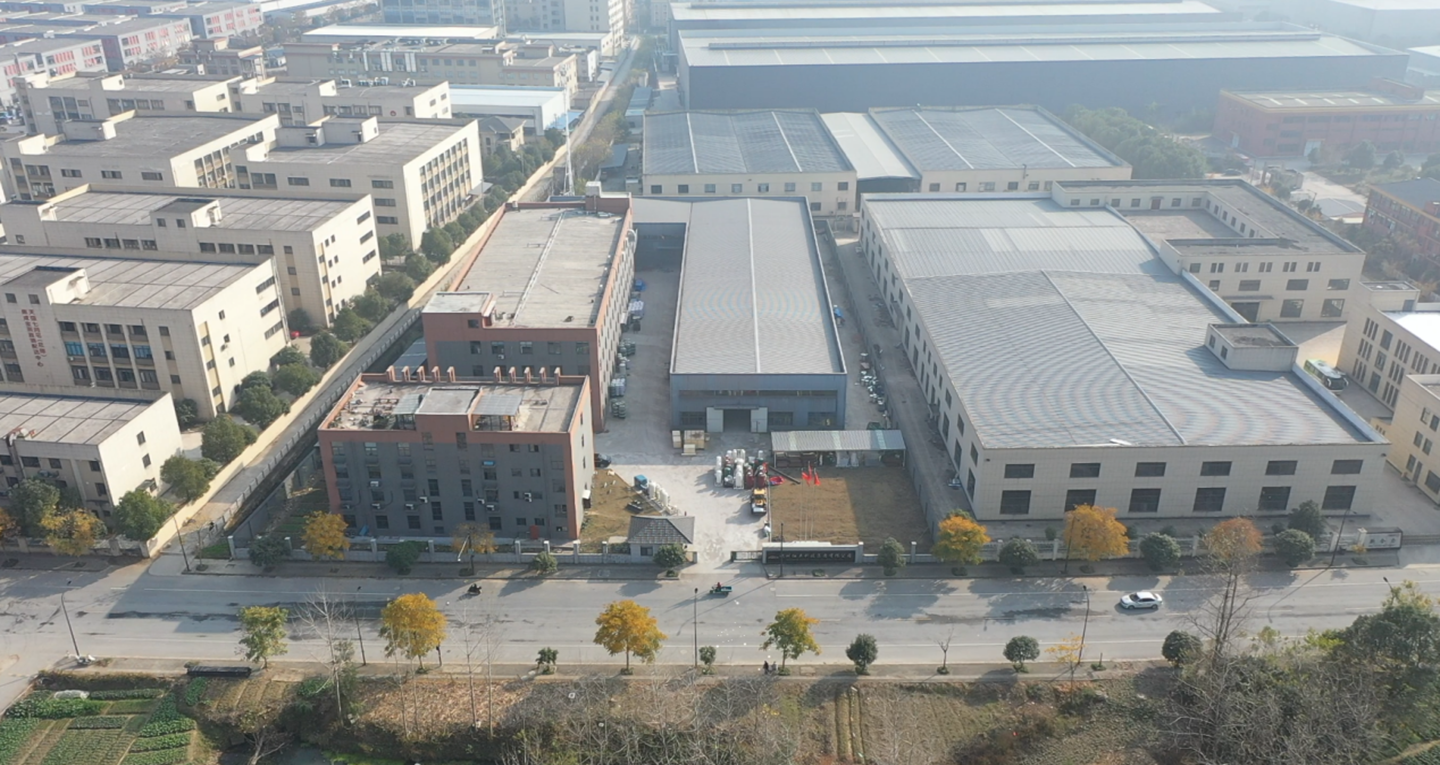 Hangzhou Nuzhuo Technology Group Co.,Ltd.  has been committed to the field of process control, integrating R&D, production and sales, the products are widely used in petrochemical, electric power, metallurgy, medical, energy and other fields.
The company supply two categories of products with 1 year warranty. Main products are air separation devices, including pressure swing adsorption(PSA) technology oxygen/nitrogen generator, Vacuum Pressure Swing Adsorption (VPSA) oxygen purification machine, cryogenic air separation, air compressor, precision filter, etc. The purity of oxygen and nitrogen can reach to 99.995% for medical & industrial use. Another products are various special valves that integrate adjustment and switching, such as electric/pneumatic control valve, self-operated control valve.
The company has their own modern standard workshop occupied more than 3000 square meters, and their own professional engineers to direct technical work, excellent sales team provide the best services. Be listed as one of high and new technology industry in Zhejiang province key enterprises of science and technology innovation.
All our products are passed the certification of CE, ISO9001, ISO13485, ensuring the high-quality and high efficiency of our devices. We have rich experience in foreign trade export like India, Nepal, Ethiopia, Georgia, Mexico, Egypt, Peru, South Korea, and looking forward to export to all the countries. Adhering "Honesty, Cooperation, Win-win'' as enterprise purpose. Expecting the cooperation even long time business with you.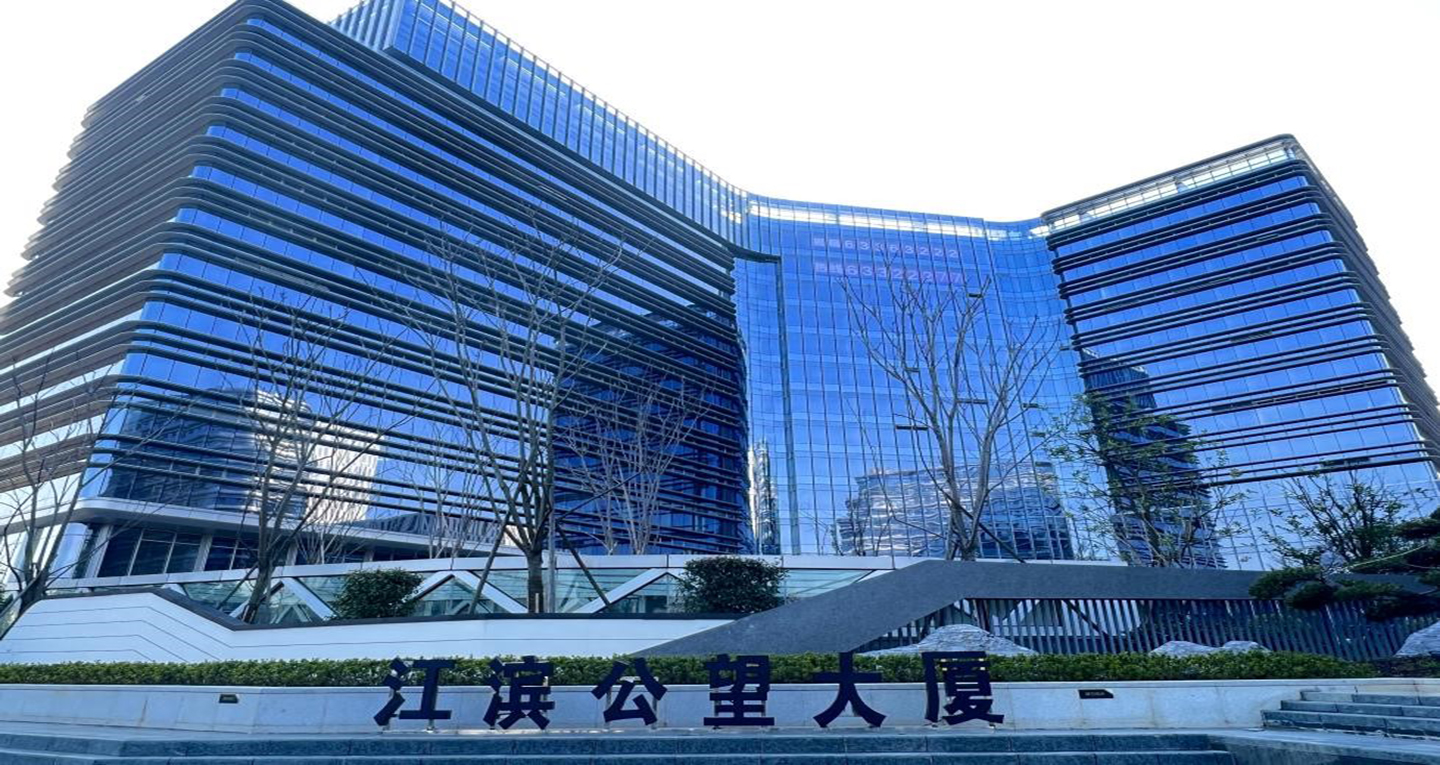 20+ International Trade Team
1 Year Warranty,1 Year Spare Parts For Free
Lifetime Technical Support &Dispatch Engineers
20+ Years Rich Manufacture &Export Experience
PSA, VPSA, ASU Oxygen , Nitrogen and Argon Plant